We are based in Milton Keynes, Buckinghamshire and we have numerous Customers within and outside United Kingdom.
We can import and export to and fro AFRICA, ASIA, AUSTRALIA & NEW ZEALAND, EUROPE, USA, CANADA, WEST INDIES &CARRIBEAN CONTRIES AND MANY MORE
We are reliable on our first class cargo services at very competitive rates to ensure the fastest connection of your shipments by Air, Sea,and Road to worldwide destinations.
Bunsoy Services SMART goals are to provide you with excellent services while making sure that customers' time and money are well preserved.
By virtue of our exclusive agreements and commitments with top carriers within the Sea and Air freight industry, we enjoy special rates onall of our shipments and confirmed space in every booking to guaranteea speedy and effective/efficient delivery services.
We offer Logistics services which involves the management of the flow of goods between the point of origin and the point of destination in order to meet the requirements of our customers. Our Logistics Services is a channel of the supply chain which adds the value of timeand place utility to our numerous customers.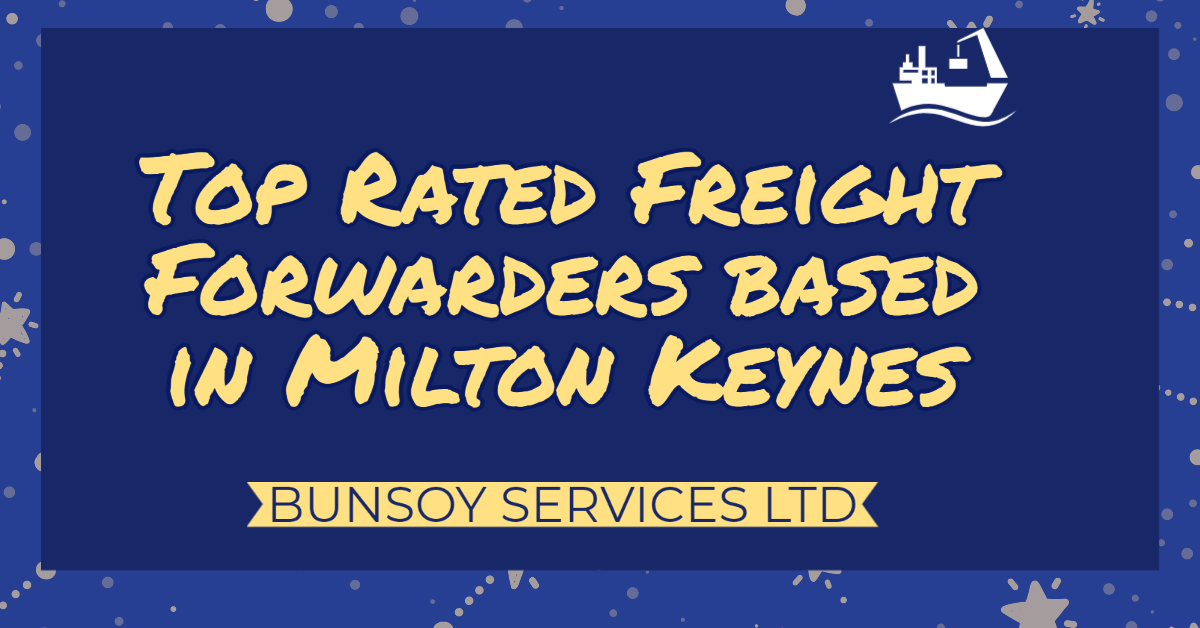 Our great achievements in the shipping industry have enabled us to be the choice of all kinds of clients in private, public, and corporate sectors. Our priority is to deliver satisfactory service in terms of quality, cost, speed, dependability and flexibility to our customers from time to time.
Bunsoy Services Ltd is a Freight forwarding company that organizes shipments for individuals or companies and may also act as forwarding agents. We are logistics provider that dispatches shipments via asset-based carriers. We make bookings and arrange space for these shipments.
We offer International freight forwarding for cargo movement to an international destination. We have the expertise that allows us to prepare and process the documentation and perform related activities pertaining to international shipments.
Some of the typical documentations used by Bunsoy Services Ltd are the commercial Invoice, shipper's export declaration, packing list, Airway bill, Bill of lading and other documents required by the carrier or country of export, import, or transshipment.