Packing Servces, crating, case making

The most important aspect of your international move is the packing of your furniture and household effects.You will want your possessions to arrive in your new home overseas in the same condition as they werewhen they left.
Our export packers will ensure that all your furniture and possessions are export packed and wrapped tothe highest standards using quality bespoke materials.
We use a range of specially manufactured materials to provide maximum protection for your goods. Ourrange includes: export furniture wrap, bubble encased in foam to wrap furniture, ply paper wrap, tissuepaper, acid free paper, china paper, export grade double wall cartons in various sizes, picture cartons, golfboxes, bubble and flow pack, cardboard sheets , crepe paper and wine box inserts.
Crating and Case making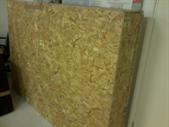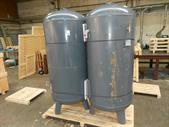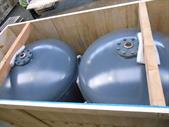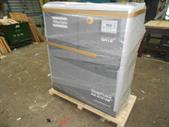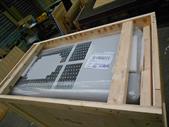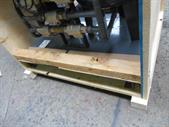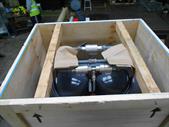 We can also manufacture made to measure timber packing cases for extra fragile and valuable items suchas pianos, clocks, glass cabinets, ornate mirrors and frames, marble and other delicate items for safedelivery service.
We provide and use the following packaging materials at affordable rate for safe delivery of your cargo; Stripping machine, Bubble wraps, Cargo export Boxes, Handy wrap and dispenser, Tapes, Pallet clearwrap, Pallet black wraps,Shipping barrels etc
We are highly experienced at crating motorcycles and have imported and exported thousands over theyears by sea freight and road transport. We have shipped many hundreds of vintage, collectors, racing &touring motorbikes over the years.
All export crating is done in warehouse by our experienced staff. Your equipment will have a case custommade to measure.